Construction on the new My Aunt Irma's Store
February 6, 2003 previous picture next picture
The new My Aunt Irma's Store is being built on Fox Road just north of the State Park Marina.


The store will open in its new location in spring 2003. Watch for the grand opening.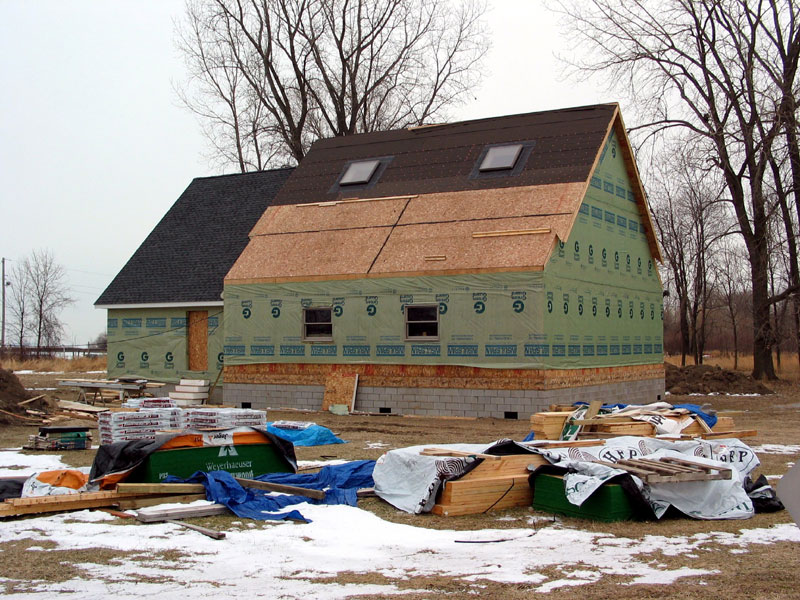 All Contents Copyright © 2000-2003 by Middle Bass on the Web, Inc. All rights reserved.
Reproduction without written permission is forbidden for any purposes other than personal use.
Revised: 21 Jul 2008 07:49:44.
This page has been accessed times